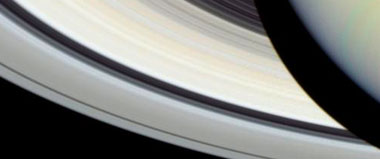 Astronomy Calculator is a series of astronomical calculations.
Web and iPhone Applications are a suite of astronomy applications for the web and iPhone.
Below are a few of our favorite calculators. These calculators are part of the Astronomy Calculator and include Date of Easter, Leap Year and Local Sidereal Time to Greenwich Sidereal. More will be added as we create them. Click the icon below to view the calculators.