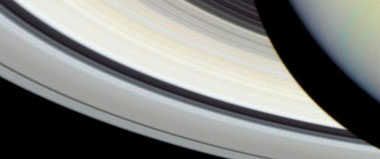 Astronomy Calculator is a series of astronomical calculations.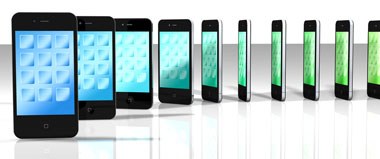 Web and iPhone Applications are a suite of astronomy applications for the web and iPhone.
Astronomy compels the soul to look upwards and leads us from this world to another.
Plato
Astronomy taught us our insignificance in Nature.
Ralph Waldo Emerson
My goal is simple. It is a complete understanding of the universe, why it is as it is and why it exists at all... We see the universe the way it is because if it were different, we would not be here to observe it.
Stephen Hawking